With the Quartet multiscope, you can perform calcium imaging and behavioral assessment to drive key advances in neuroscience to test your latest hypotheses in circuit neuroscience.

Unique Multiscope Imaging Applications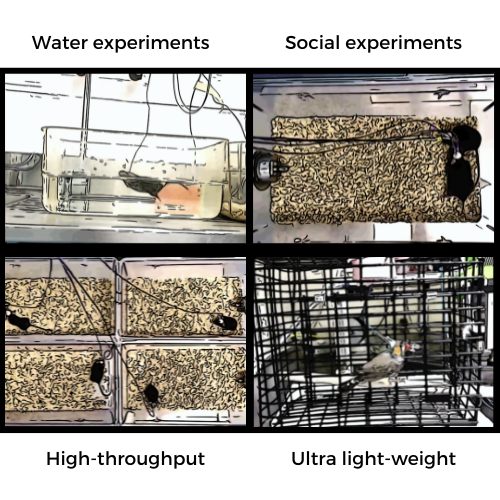 Learn more about the latest multiscope applications for your neuroscience research, and gain novel insights into brain function and behavior.
Contact Us for a Demo!